U.S. Women's National Team vs. Chile, presented by Citi
Apr 9, 2018 - Apr 14, 2018 | International | Manheim, PA, USA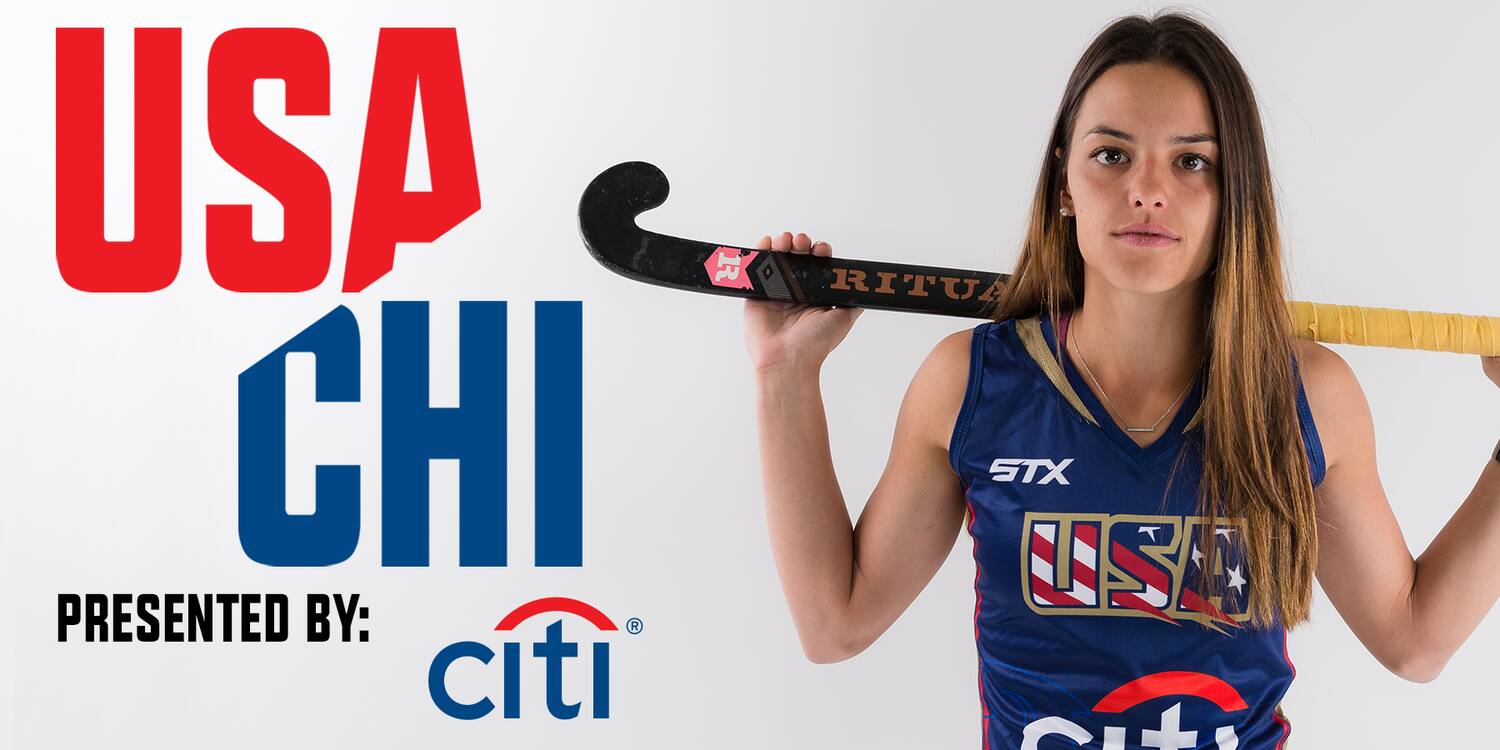 Spooky Nook Sports | Lancaster, Pa.
April 9-14, 2018
USA ROSTER | CHI ROSTER | THEME NIGHTS | PARKING MAP
VENUE:

Spooky Nook Sports
75 Champ Blvd.

Manheim, PA 17545

LIVE STREAM:
All games will be live streamed on usafieldhockey.com.

RE-AIR:
Re-watch each game of the series the same night played at 10:00 p.m. ET on PCN (Pennsylvania Cable Network). Pennsylvania viewers can watch on cable (check your local cable guide for channel listing) and fans around the world can watch from anywhere with a PCN Select subscription.

VIDEO ON DEMAND:
Games will also be available on demand with PCN Select. Go to pcntv.comto subscribe.

GROUP TICKET SALES:
Discounted group tickets will also be available for each game when 10 or more tickets are purchased for the same match. Contact Glen Hollingsworth at ghollingsworth@usafieldhockey.com to purchase tickets for your group.

SERIES TICKET SALES:
There is an option to purchase full series tickets starting at $15 for (children under 18, senior citizens and military), $30 for adults (USA Field Hockey Members) and $35 for adults (general public).

Have questions about tickets? Call (719) 434-3901.