Junior USMNT Talent Identification and Selection Camp
Jun 28, 2018 - Jun 30, 2018 | Boys | Stockton, CA, USA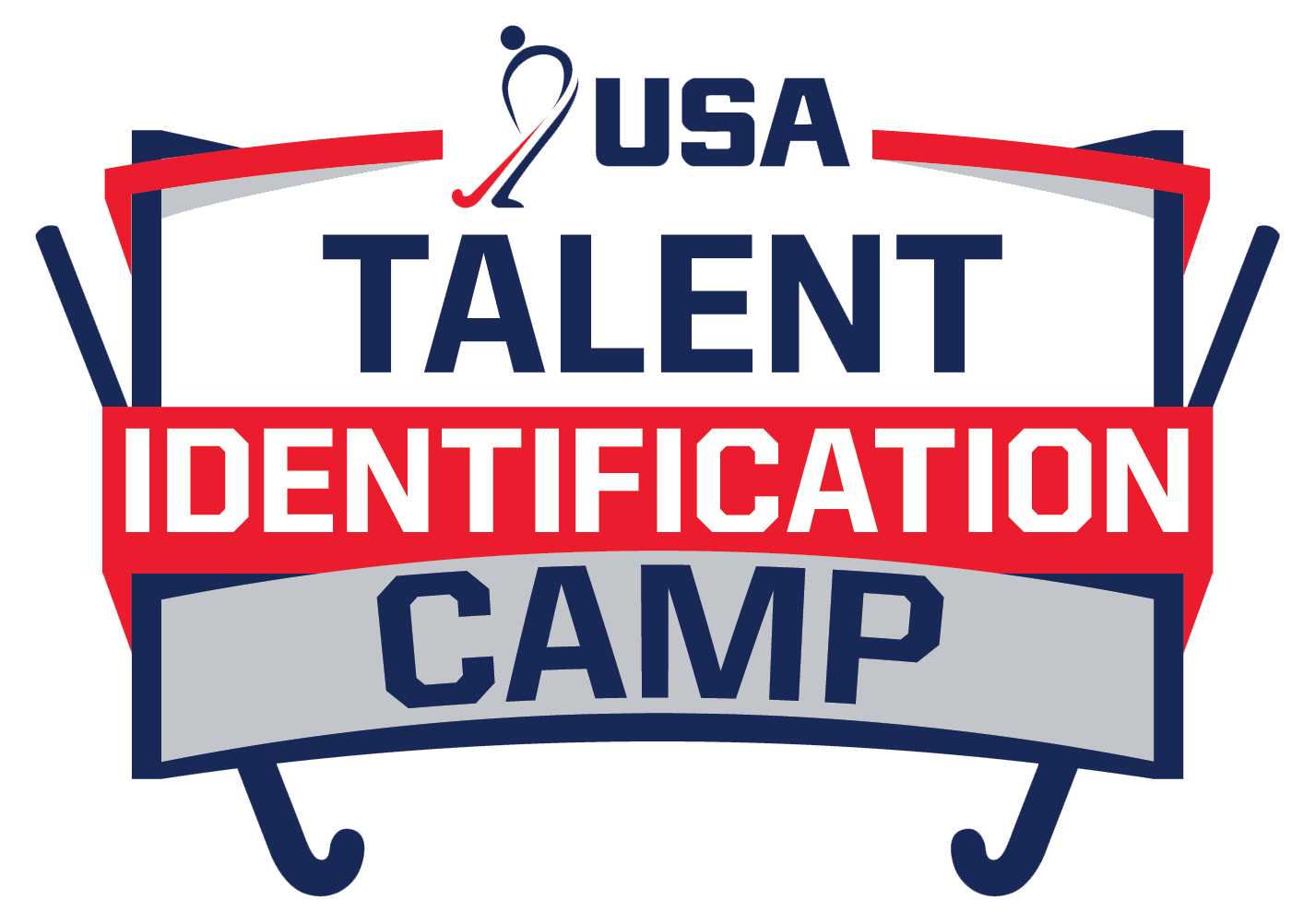 June 28 - 30, 2018
University of the Pacific
Stockton, Calif.
USA Field Hockey is pleased to announce that registration is now open for the 2018 Junior U.S. Men's National Team Talent Identification and Selection Camp to be held at the University of the Pacific in Stockton, Calif. from June 28-30.
The primary goal of the Talent ID and Selection Camp is to discover athletes who, at an early age, show promise for future success at the top-tier of the sport. The Talent ID Camp is the first step for any young male field hockey player (age 12-19) hoping to enter the U.S. Men's National Team Olympic Development Pipeline and reach the highest levels of competition.
The Junior USMNT Talent ID and Selection Camp is instructional with a focus on providing insight into what is required of our elite athletes and the tools to achieve success at the international level. The camp also assists in selecting athletes for the U.S. U-15, U-18 and U-20 Men's National Teams. The schedule consists of five training/evaluation sessions over the course of 3 days. Highlights include instruction from some of Team USA's finest coaches.
All participants must be current USA Field Hockey Members. To obtain or renew a membership, click here. Each participant must bring a signed waiver and Medical Information form that can be downloaded by clicking here.
The cost of this camp is split into three offered pricing structures:
Camp only: $250.00

Camp + Meals: $340.00

Camp + Meals + Lodging: $460.00
Registration will be capped at 80 individuals and closes on Sunday, June 10, 2018 at 11:59 p.m. ET. For more information, or to register, email information@usafieldhockey.com.