Umpire Education Workshop
Dec 8, 2019 - Dec 8, 2019 | Coaching Course | Moorpark, CA, USA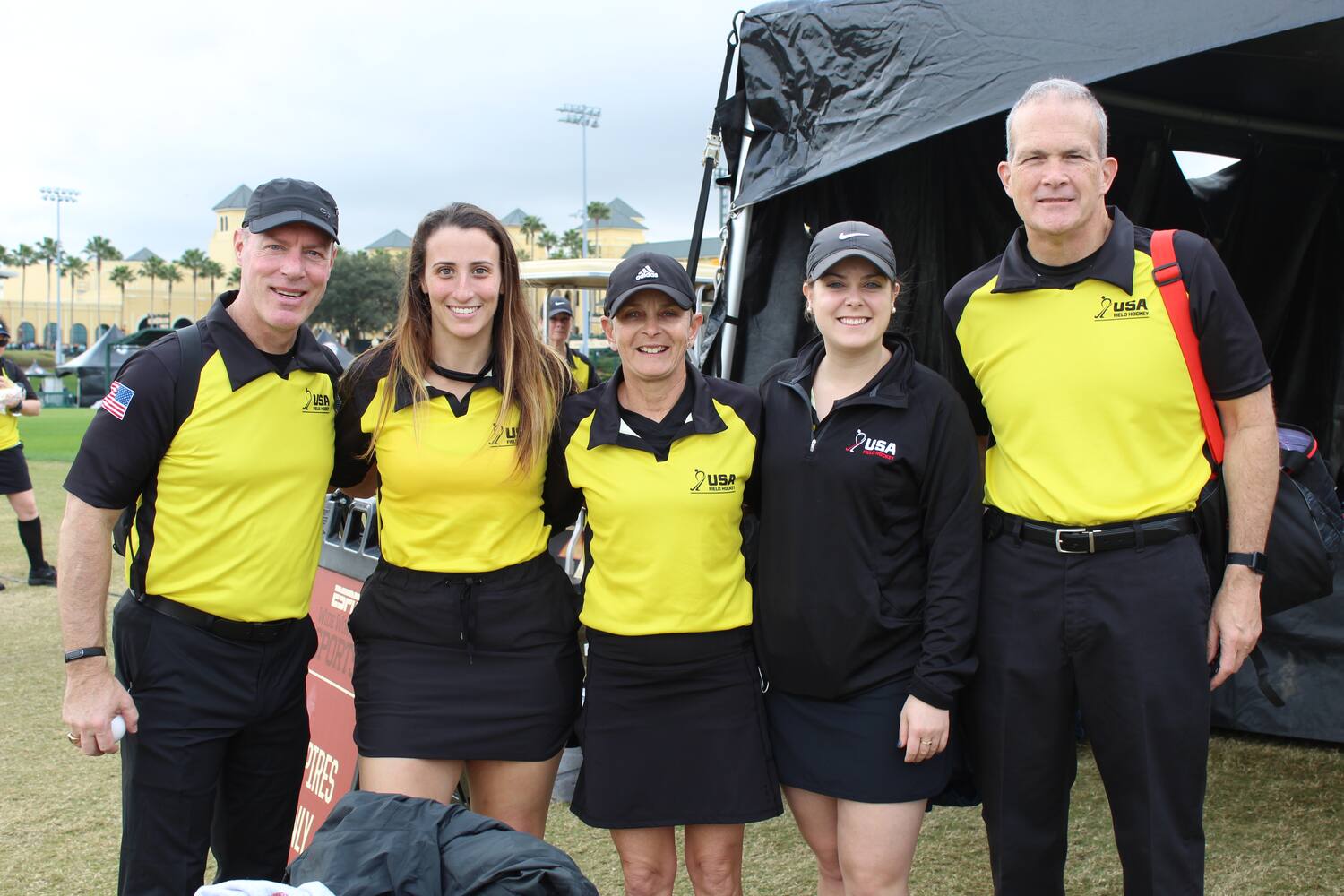 Following the conclusion of the 2019 California Field Hockey Symposium, presented by AstroTurf, USA Field Hockey's Director of Umpiring Steve Horgan will be offering an Umpire Education Workshop targeted to beginning umpires on Sunday, December 8 from 9:00 a.m. to 3:00 p.m. at Moorpark College in Moorpark, Calif.
Umpiring field hockey is fun and a great way to earn some extra cash will supporting the growth of the sport. No experience is needed! The workshop will provide an introduction to field hockey umpiring. Topics will include the basic skills and rules, blowing the whistles and signals, umpire cooperation, penalty corners, managing the games, keeping the game safe, rules application with video examples, and how to get started. This workshop also includes question and answer opportunities and is perfect for beginners or those looking for a refresh course.


CLICK HERE TO REGISTER FOR THE UMPIRE WORKSHOP
Registration for the event is open and additional details are available at usafieldhockey.com. Special early bird registration is available from now through Friday, November 1. If you have any questions, please contact sportdevelopment@usafieldhockey.com.