FIH Pro League: USWNT vs. China
May 18, 2019 - May 18, 2019 | International | Manheim, PA, USA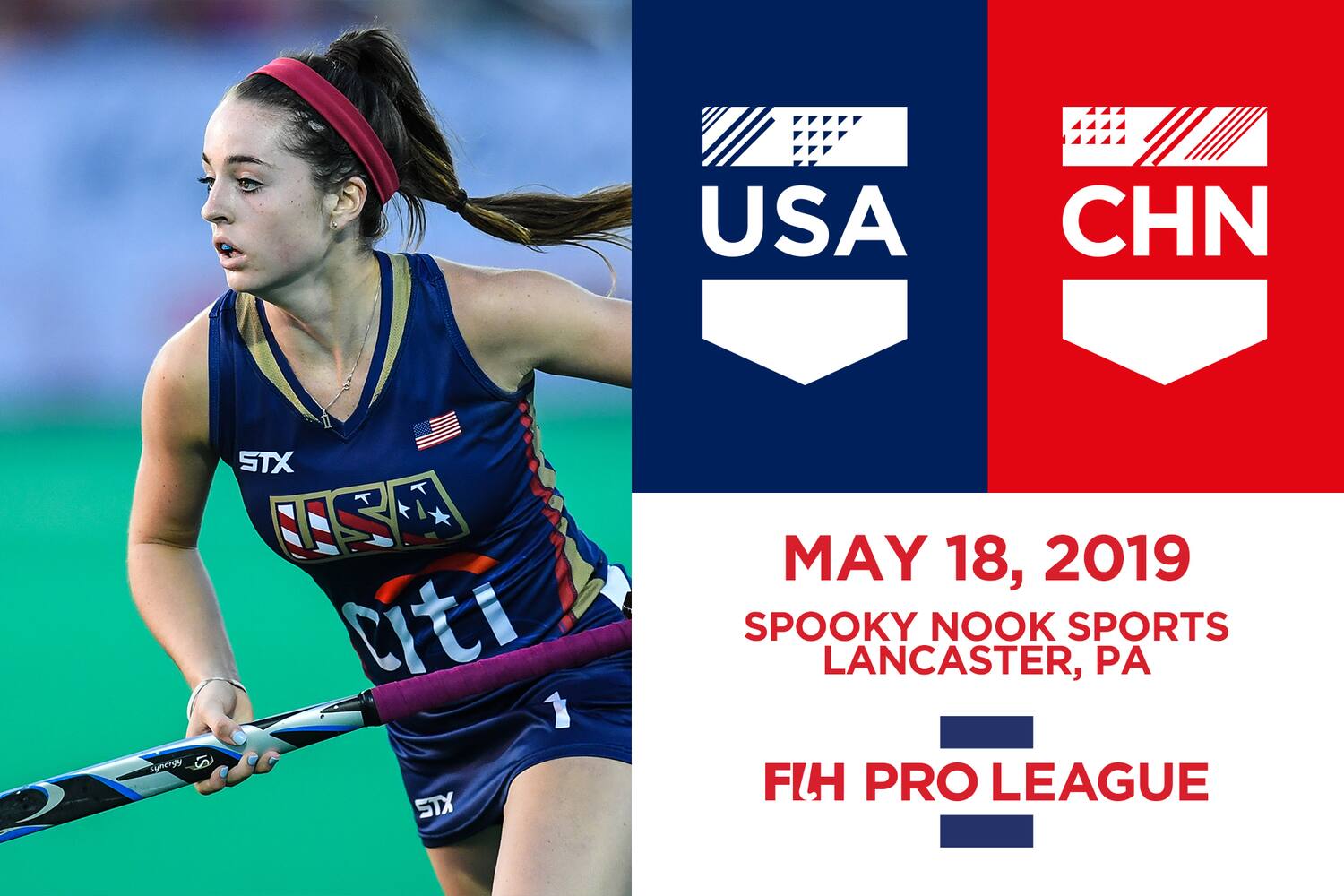 FIH Pro League

U.S. Women's National Team vs. China

GAME DATE & TIME:
Saturday, May 18, 2019

7:00 p.m. ET
VENUE:
Spooky Nook Sports
75 Champ Blvd., Manheim, PA 17545
Spooky Nook Sports Seating Chart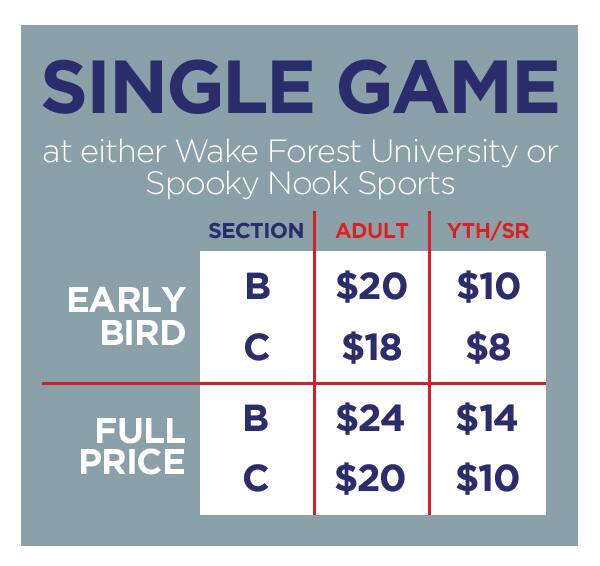 TICKETS:

GET OTHER FIH PRO LEAGUE TICKETS
GROUP TICKET SALES:
For groups of 10 or more, receive $3.00 off per ticket.
Email grouptickets@usafieldhockey.com to arrange group tickets.
USA Field Hockey Members should have received an email with an exclusive link to receive 10% off when purchasing tickets. If this email was lost or accidentally deleted, please email communications@usafieldhockey.com with your name and membership ID number and the link will be resent.