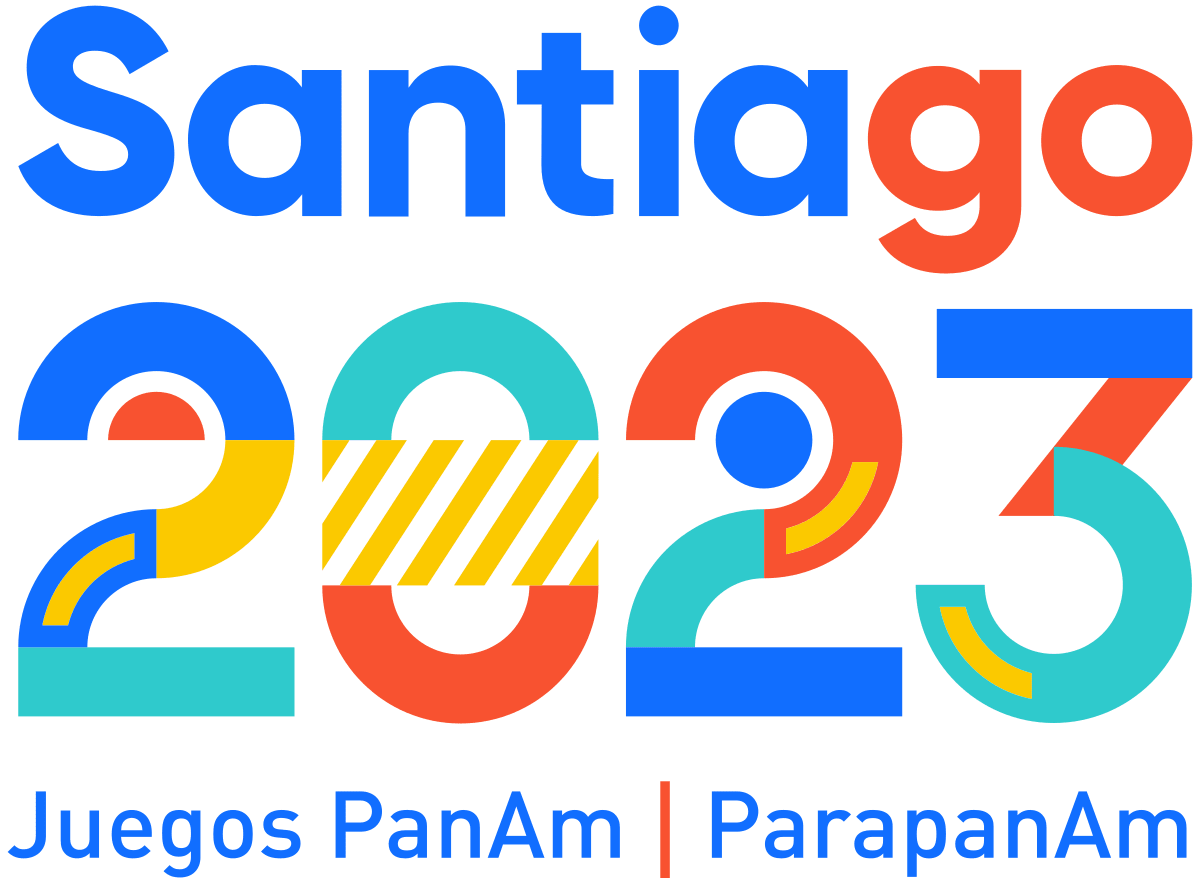 Pan American Games
Oct 25, 2023 - Nov 4, 2023 | USMNT & USWNT | Santiago, Chile
National Stadium Sports Park

Also known as Parque Deportivo Estadio Nacional, located in the Ñuñoa area which is about 3 miles south-east from the center of Santiago. This historic sports center underwent a large-scale remodeling and renovation, including the improvement of infrastructure and adding accessibility, and is now a multidisciplinary complex with 12 facilities that will house 20 sports during the Games. Part of the restructuring included the construction of the first public field hockey pitches at the Field Hockey Training and Competition Centre.

The field hockey events themselves will take place at the Field Hockey Sports Center (Centro Deportivo de Hockey Césped.) Inaugurated in March 2022, the complex features two International Hockey Federation (FIH) certified fields of the highest level and professional lighting that cost slightly more than $8 million to build. The center is equipped with a watering system, substitution benches, technical official cabins, video tower, and an electronic scoreboard.

History

Held every four years in the year before the Summer Olympic Games, field hockey has been part of the PAG since 1967 for the men and 1987 for the women. The PAG has acted as a qualifier for the Summer Olympic Games since it was first included for the men and starting in 1999 for the women.

In the men's competition, Argentina leads the results table having won ten of the 15 events and are currently seeking their fourth consecutive gold medal. Canada has won gold four times and silver on eight occasions. The highest finish the USA has achieved is bronze, which they have won five times – making them the country with the third most medals. USA most recently won bronze in 2019, snapping a 24-year medal drought.

For the women, Argentina also holds the top spot, having won seven gold medals of the ten events. USA has won gold twice (2011, 2015) and the silver medal five times. At their most recent appearance in 2019, USA won their second bronze medal. Canada is the bronze medal leader, having claimed it four times, and is the only other country besides USA and Argentina to have won silver (1991, 2019).

2023 USMNT Roster

Michael Barminsnki | Ventura, Calif.

Christian DeAngelis | Doylestown, Pa.

Ajai Dhadwal | Agoura Hills, Calif.

Mohan Gandhi | Great Britain

Mehtab Grewal | Somis, Calif.

Pat Harris | Moorpark, Calif.

Jack Heldens | Hamburg, Germany

Aki Kaeppeler | New York City, N.Y.

Kei Kaeppeler | Stuttgart, Germany

Stuart Kentwell | Spring City, Pa.

Jonathan Klages | Berlin, Germany

Kai Kokolakis | Melbourne, Fla.

Nicolas Kuehne | Munich, Germany

Marius Leser | Mannheim, Germany

Finlay Quaile | Castle Cary, United Kingdom

Paul Singh | Simi Valley, Calif.

Provisional Athletes

Tristan Clemons | Hattiesburg, Miss.

JaJa Kentwell | Spring City, Pa.

2023 USWNT Roster

Kelsey Bing | Houston, Texas

Sanne Caarls | Nieuw-Vennep, Netherlands

Leah Crouse | Virginia Beach, Va.

Emma DeBerdine | Millersville, Pa.

Amanda Golini | Randolph, N.J.

Linnea Gonzales | Bel Air, Md.

Danielle Grega | Kingston, Pa.

Ally Hammel | Duxbury, Mass.

Ashley Hoffman | Mohnton, Pa.

Karlie Kisha | Hamburg, Pa.

Ashley Sessa | Schwenksville, Pa.

Meredith Sholder | Fleetwood, Pa.

Abigail Tamer | Dexter, Mich.

Jillian Wolgemuth | Mount Joy, Pa.

Beth Yeager | Greenwich, Conn.

Maddie Zimmer | Hershey, Pa.

Provisional Athletes

Kelee Lepage | Honey Brook, Pa.

Jenny Rizzo | Hershey, Pa.