Gatorade Donation Helps Fuel Team USA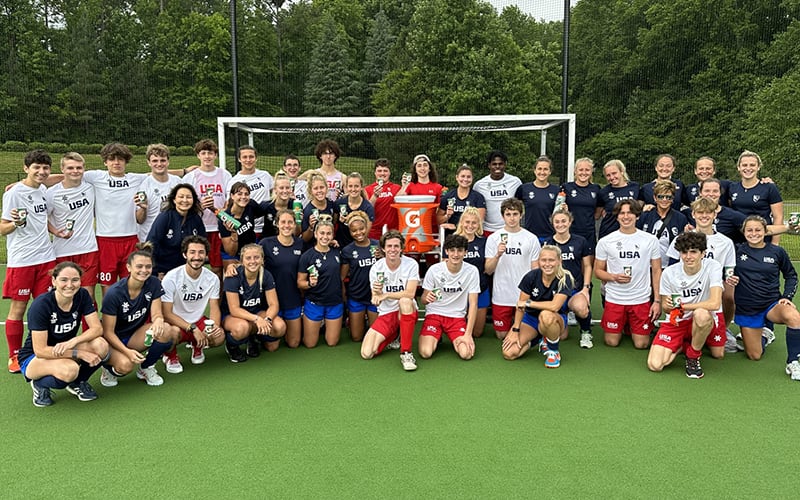 CHARLOTTE, N.C. – USA Field Hockey is grateful for a donation by Gatorade to the U.S. Men's and Women's National Teams that consisted of coolers, Gx bottles and hydration products that were used during a recent training in Charlotte, N.C. The gift provided Team USA with adequate hydration during daily training sessions and practice matches prior to embarking on their next tour abroad for international competition in preparation to qualify for the Paris 2024 Olympic Games.
"2023 is huge for all Team USA athletes," said Michael Barminski, U.S. Men's National Team Athlete. "It's where all the hard work gets done as it's the qualifying year for Paris 2024. We as athletes are always all in and having the full support of great companies like Gatorade make our mission attainable. Nutrition and hydration are key elements to any professional athlete, and receiving the Gatorade products will undoubtedly increase our chances in qualifying for Paris 2024 and help us 'Fuel Tomorrow'."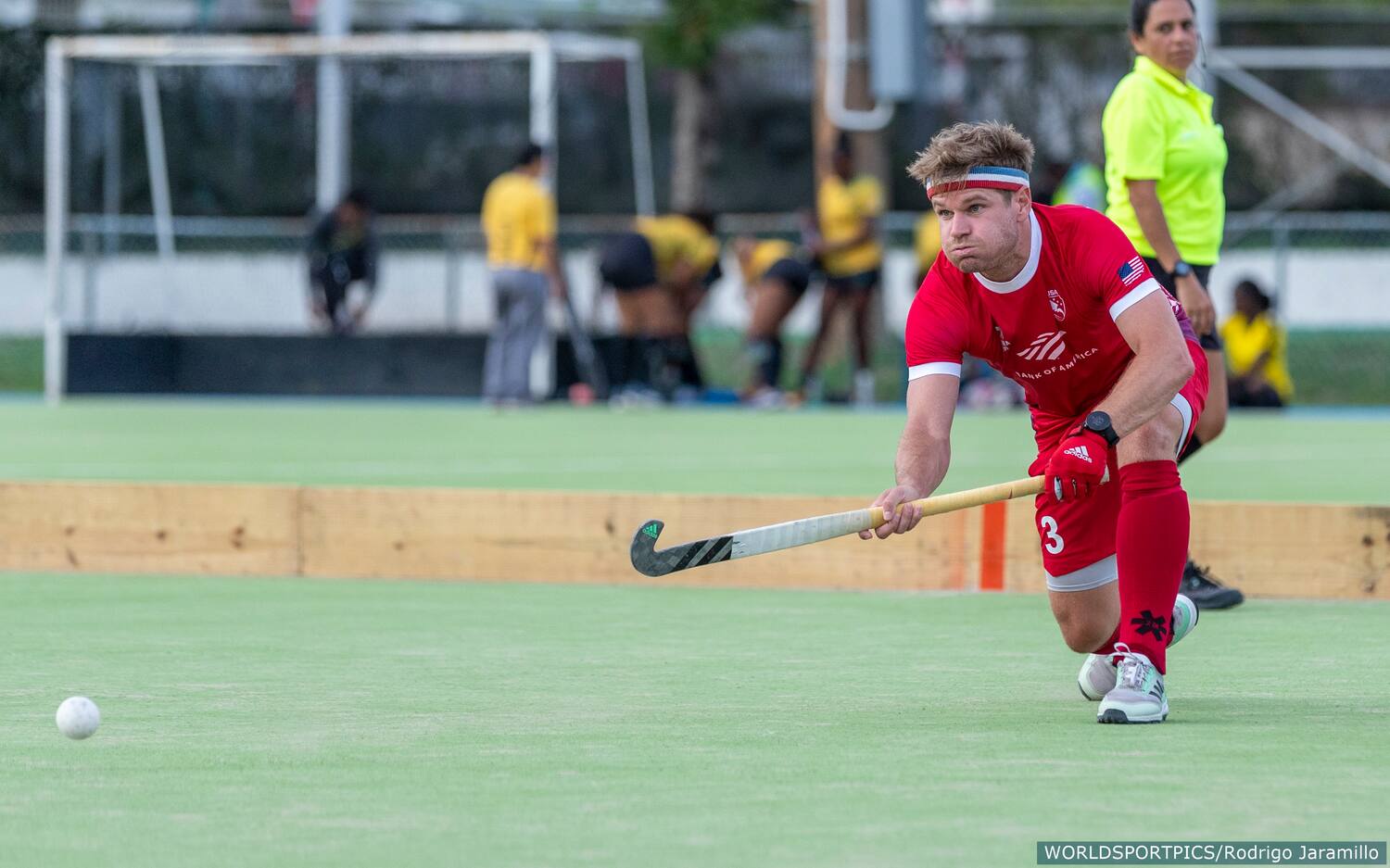 Products that support Team USA are always gratefully accepted and help to defray the staggering costs, often borne by the athletes themselves, required to prepare for international competition. Unlike many international competitors, Team USA relies on sponsors, donations and athlete self-funding in addition to the national governing body (NGB) to afford the time and means necessary for this level of competition.
"At the international level, margins make a difference and we're constantly looking for that edge both on and off the pitch," commented Amanda Golini, U.S. Women's National Team Captain. "As we prepare for an important time coming into the Pan American Games and preparing for Olympic Games qualifications, Gatorade is a vital part of our training regimen. Gatorade's products help us fuel our performance and replenish electrolytes which is key during our training and competition. Thank you, Gatorade, for helping us take our performance to the next level."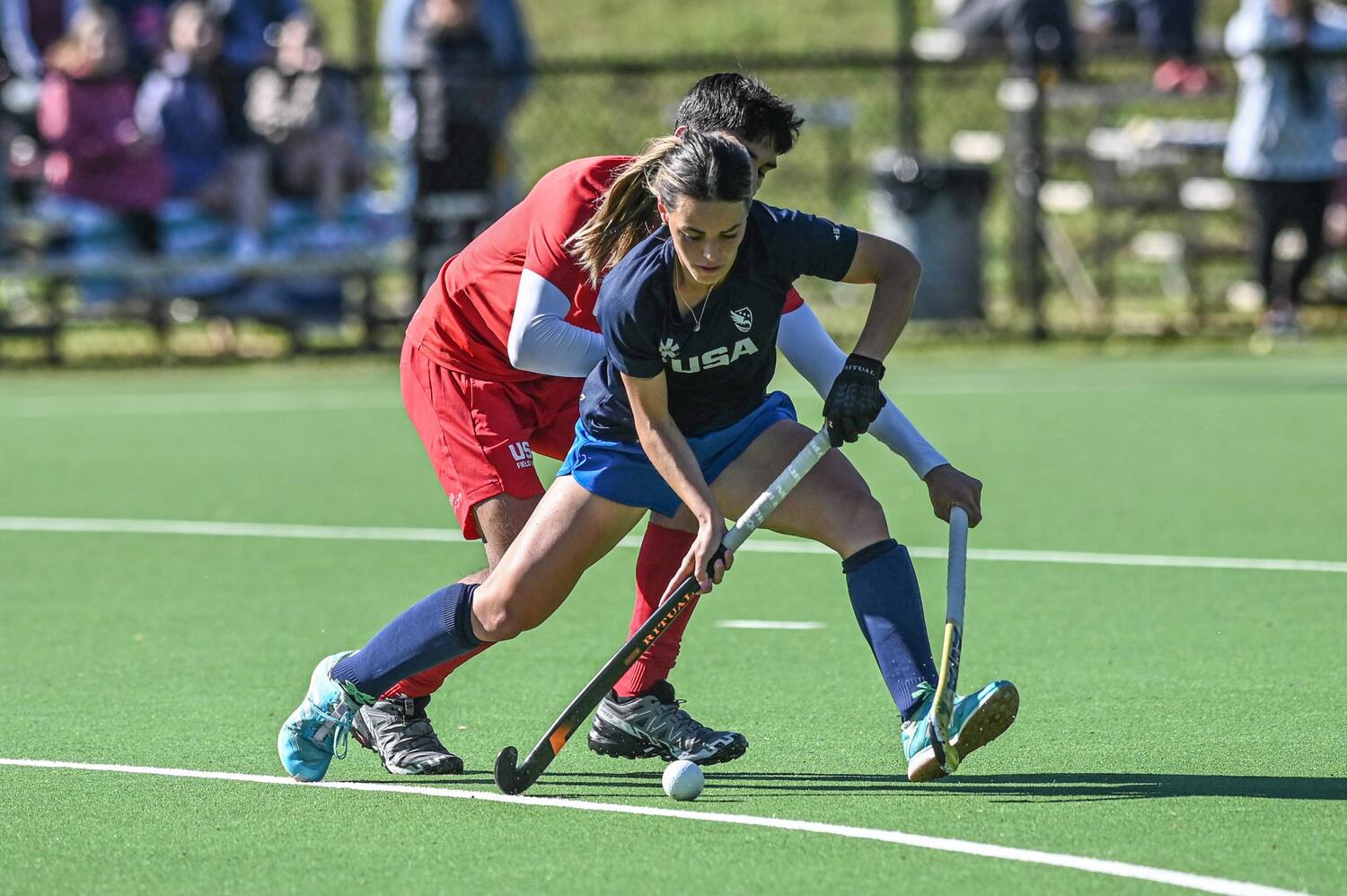 Overseeing the entire national training team program is Craig Parnham, USA Field Hockey's High Performance Director, two time Olympic athlete, and three time Olympic coach.
"Preparing and managing budgets to ensure we meet the performance needs of the national team programs is always a challenge," said Parnham. "We strive to succeed and use the best products and equipment to deliver success."
Parnham continued, "High performance aspirations require significant funding, especially when we consider the numbers involved, 20 to 30 athletes and several administrative personnel. The support of companies, such as Gatorade, allow us to provide more assistance to other areas such as travel or housing costs. We are extremely humbled and appreciative of Gatorade."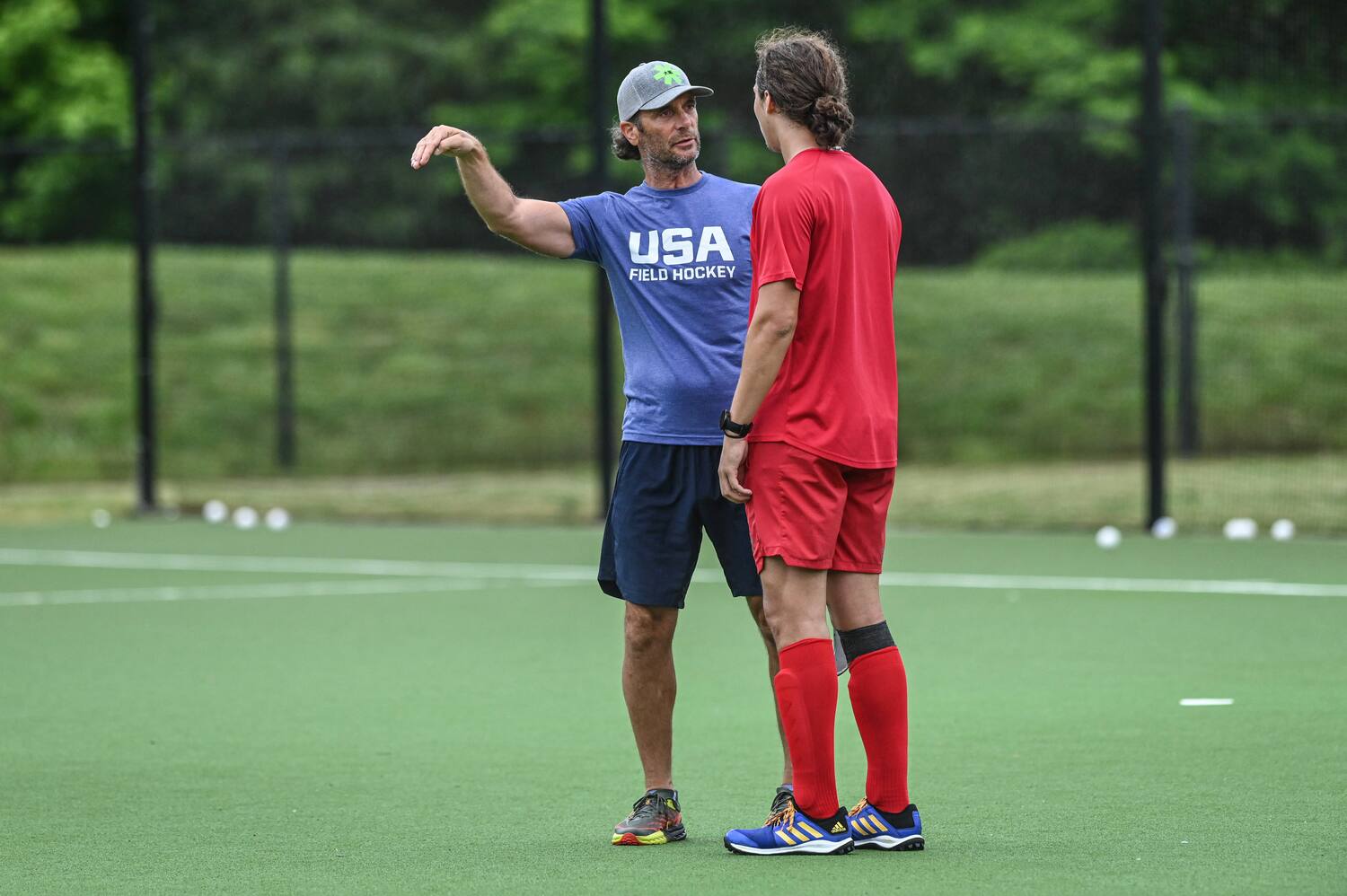 Tools to help deliver winning teams at this level of competition could include items for health, wellness and fitness (both mental and physical); equipment, uniforms and training gear, travel, coaching, medical attention, and more. The amount required to prepare for competition on this level is quite extensive and involves the latest expertise, technology and techniques.
A long-time partner of USA Field Hockey, Gatorade also supplies hydration stations and products for youth national events including the National Club Championship, Nexus Championship, National Hockey Festival and more.