Best. Moms. Ever. Share Mother's Day with USA Field Hockey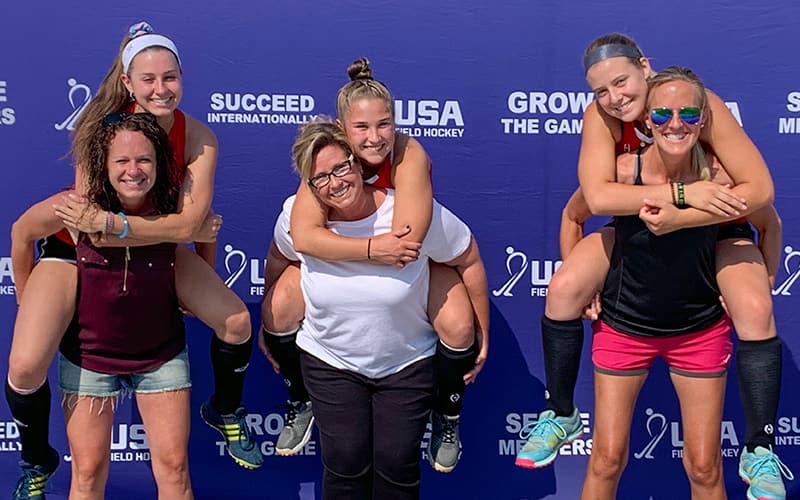 She can be the glue that keeps everyone together and is the one that has watched you grow into the athlete you are today. Whether your match was triumphant or forgetful, she greets you after every single one. She could have been the person that put a stick in your hands all those years ago, inspired the perfect hairstyle for game day and always made us smile in the moments of uncertainty. Whatever role she has had in your life, field hockey moms are always there for us.
In honor of Mother's Day on Sunday, May 9, USA Field Hockey would like to share the day with the field hockey community by celebrating the best moms around the United States. Whether your favorite picture is recent or a throwback, you can submit your best hockey-loving mom moments for a chance to be featured in the Mother's Day photo gallery on USA Field Hockey's website and social media platforms.
Send photos, along with captions of who is in the photo, to
communications@usafieldhockey.com
by Friday, May 7, at 11:59 p.m. ET.