News
Club of the Week Spotlight
Club of the Week Wednesday: LIFT Field Hockey
Click to view the full
gallery
On Wednesdays throughout 2021, USA Field Hockey will highlight an active club from one of the nine regions around the United States to shine a spotlight on what makes Member Clubs unique. From coast-to-coast, clubs big and small will be featured to increase awareness of field hockey across the country, and administrators and coaches will have the chance to talk about initiatives, training and favorite parts of the game. This week from Region 10 is LIFT Field Hockey.

Club Name: LIFT Field Hockey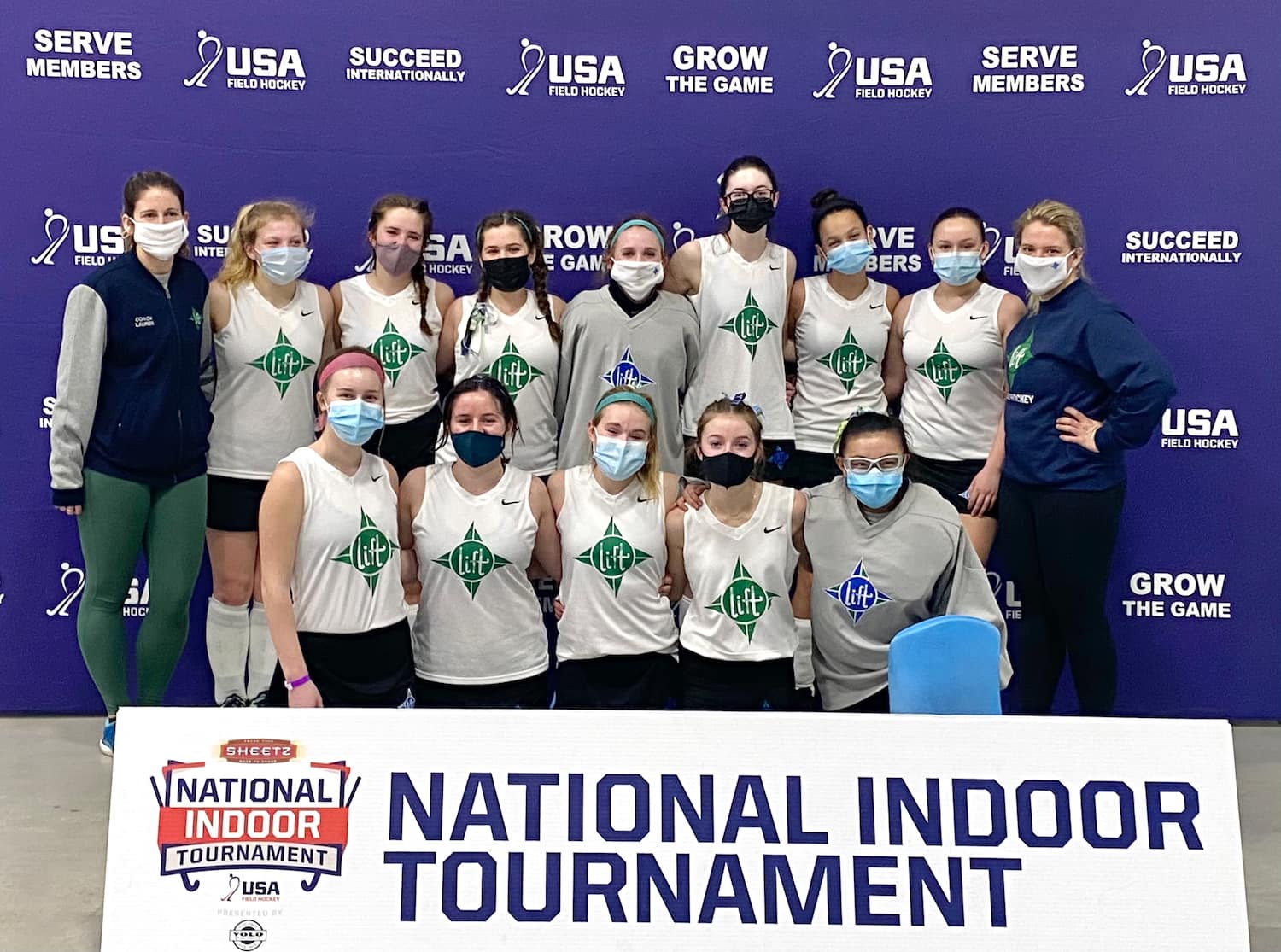 History: LIFT was founded in 2015 by Lauren Bailey and Morgan Oldenburg, who both played throughout high school and returned to the sport through coaching after college. Wanting to grow the game in Wisconsin, they founded LIFT with the mission to build leadership, sportsmanship, fitness and confidence in young girls through the development of teamwork and field hockey skills.

Accolades/Awards: LIFT is currently unranked in the USA Field Hockey National Club Rankings. Their most recent attended USA Field Hockey Event was the 2021 National Indoor Tournament, presented by YOLO Sportswear. Their U-14 squad made the trip for four years but it was the first opportunity for their U-16 and U-19 age division teams


Below is a list of recent participations:


2021 National Indoor Tournament
U-16 Girls Pool Y
U-19 Girls Pool Z
2020 National Indoor Tournament
Bailey and Oldenburg on Club Life:

Over the past six years, Bailey and Oldenburg have represented LIFT at countless gym classes, high interest days, field days and have even welcomed a few Girl Scout troops to help grow field hockey after an inaugural season with 26 high schoolers. Through these tireless efforts, LIFT has drawn girls from more than 70 schools in the Milwaukee and surrounding areas and continue to expand the game in America's Dairyland to get as many sticks in hands as possible.


LIFT currently has about 75 members and field competitive U-14, U-16 and U-19 age division teams in addition to very eager and excited younger groups of girls starting at age five.


LIFT alumnae have gone on to play in all levels of NCAA college field hockey including the first committed senior heading on to play Division I this year. A great pride is having a club player return from her collegiate career coming back to coach. It helps bolster the philosophy of senior and high level players offering great leadership on and off the field while encouraging younger teammates and supporting the growth of the game in the state.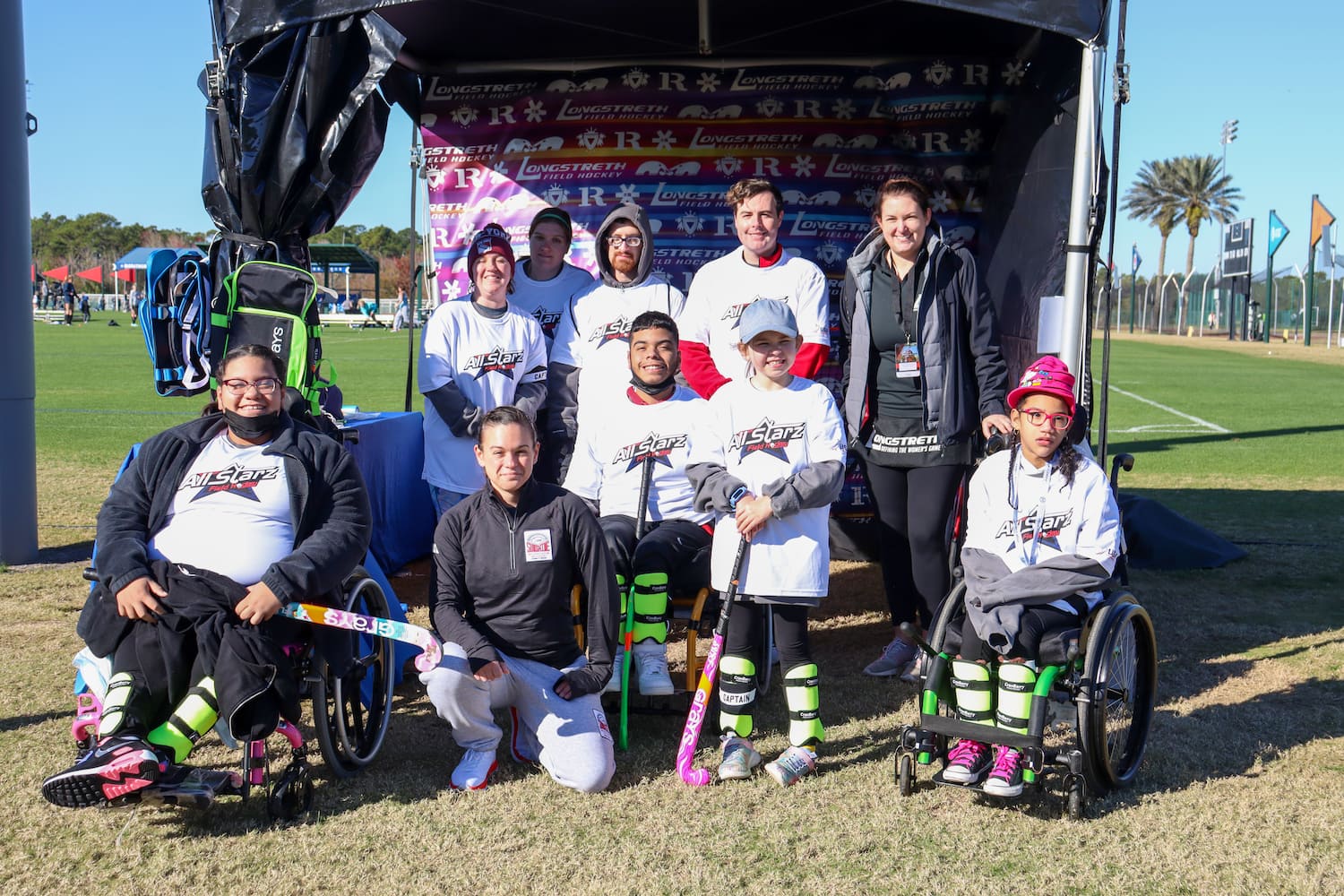 Through the early part of 2020, and during the ongoing coronavirus (COVID-19) pandemic, athletes stayed active with video workouts that included daily ab challenges, various stick skill and footwork activities, and a team running regimen. In the summer and fall, programming began with small groups and safety measures, and despite mandated area pauses and shutdowns, families and players kept engaged with assistance from coaches on at-home skill and fitness workouts.


The Milwaukee community LIFT calls home is important to them and being able to give back to it is both an important lesson and great experience. Because of this, seasonal volunteer opportunities have been a priority as a part of LIFT's mission. Players, parents and coaches frequently gather to donate time and resources to area organizations that include The Guest House of Milwaukee, Making Greater Milwaukee Beautiful, The Urban Ecology Center, Feeding America, JR's Pups 'n' Stuff and Next Door Foundation. Most of all, members love working with children with special needs at the YMCA Miracle League where they get to share the love of sports with their "buddies" on the field.


LIFT also started offering pick-up beach hockey on the shores of Lake Michigan in 2016 and hopes to continue this summer with the fun, "no rules" hockey while developing camaraderie between athletes and adult players alike.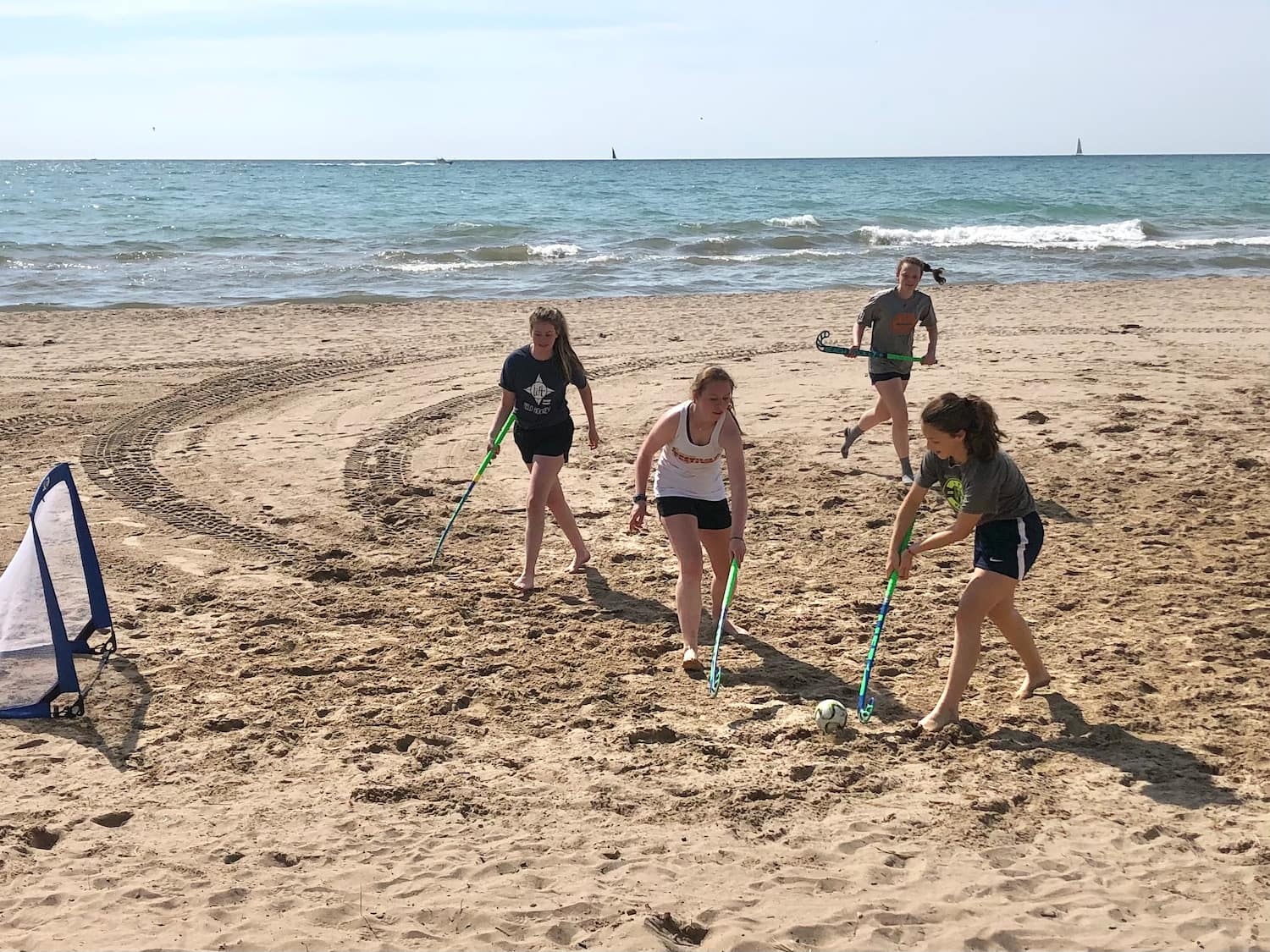 While LIFT focuses on the growth and development of field hockey, they also place importance on the all-around team and wellness experience. Incorporating leadership and fitness into every practice allows coaches to develop the all-around athlete and teammate, meeting each athlete where they are and challenges them to learn even more than the fundamentals through the intricacies of a sport.


Bailey and Oldenburg's favorite part of being part of the USA Field Hockey Family is having access to high level play and travel for players who work to be able to show off their skills on a national stage.