Updates from the U.S. Masters Transition Team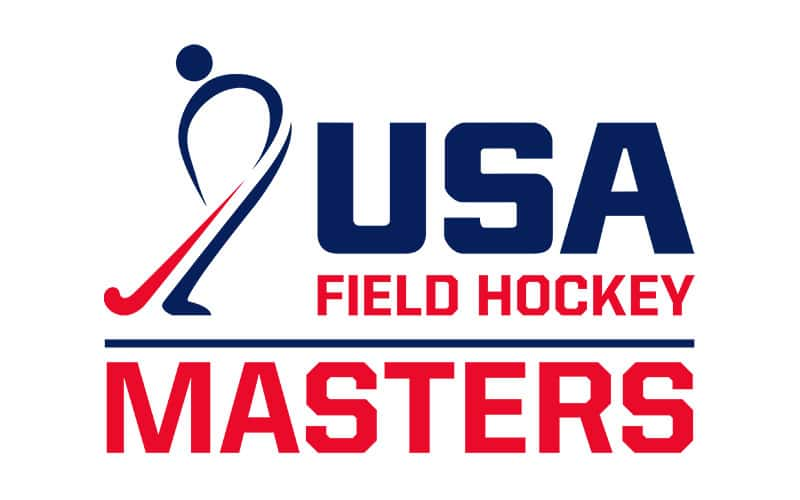 COLORADO SPRINGS, Colo. – In April 2022, USA Field Hockey appointed the U.S. Masters Transition Team with the primary tasks of overseeing the U.S. Men's and Women's Masters Teams through the 2022 World Masters Hockey (WMH) World Cups, and preparing the way for a new unified U.S. Masters organization. Since the inception of this group, a handful of positive changes have already been made.
In June, a new U.S. Men's Masters World Cup Committee has been created, consisting of the Team Managers for each age group. The existing U.S. Women's Masters Committee continues, also focusing on the 2022 WMH World Cups.
The 2022 WMH World Cup for the O-35 and O-40 Men and Women just wrapped up in Nottingham, England from August 12 to 21. Next is the 2022 WMH World Cup for the O-45, O-50, O-55 and O-55 Spirit of Masters Men and O-50, O-55, O-60 and O-65 Women from October 1 to 10 in Cape Town, South Africa and then the O-60 and O-65 Men from October 19 to 29 in Tokyo, Japan.
The first detailed task of the Transition Team was to conduct an audit of the tryouts and selection processes for both the men and women to ensure the traveling teams were sanctioned by USA Field Hockey and officially presented to the WMH. Both the men's and women's processes passed the audit, and announcements of the teams are either already made or imminent for all age groups. The audit team also recommended improvements to the selection process to help develop best practices for the future.
In September, the Transition Team will work on the creation of a platform to gather input and welcome feedback from the entire U.S. Masters community to establish an organization that can not only manage masters field hockey in the United States as it exists, but drive it forward to greater strength, engagement and representation at all levels.
For more U.S. Masters Transition Team updates, visit the USA Masters Website News section.
U.S. Masters Transition Team
Peter Bale, Co-Chair
Pam Stuper, Co- Chair
Diane Clune Molinaro
Christine Couteau
Peter Jones
Alva Serrette
Maria Keesling (Transition Team Coordinator)
Kendra Lucking (USA Lifetime Engagement Liaison)