Congratulations to the Athletes Selected for the 2021 Nexus Championship
VIRGINIA BEACH, Va. - USA Field Hockey is excited to announce the athletes who have been selected to compete in the 2021 Nexus Championship, presented by Harrow Sports, that will take place this July in Virginia Beach, Va. This selection marks the completion of the regional Selection Camp sessions and the next step in the Olympic Development Pathway and tryout process for the Junior U.S. National Teams.
USA Field Hockey would like to thank and congratulate the thousands of athletes and coaches from across the country who worked, trained and competed in the 2021 Nexus program.
The players who have been selected will receive an email within the next 24 hours with registration details and links to the Nexus Championship Athlete Information Guide. In the case that an invited player is unable to attend, alternates will be notified and invited.
The Nexus Championship will take place July 7 through July 14 at the Virginia Beach Regional Training Center in Virginia Beach, Va. At the conclusion of the Nexus Championship, top performing athletes in qualifying age groups will be invited to participate in the 2021 AAU Junior Olympic Games and additional Junior National Team selection opportunities.
Congratulations to the following players invited to participate in the Nexus Championship in their age division: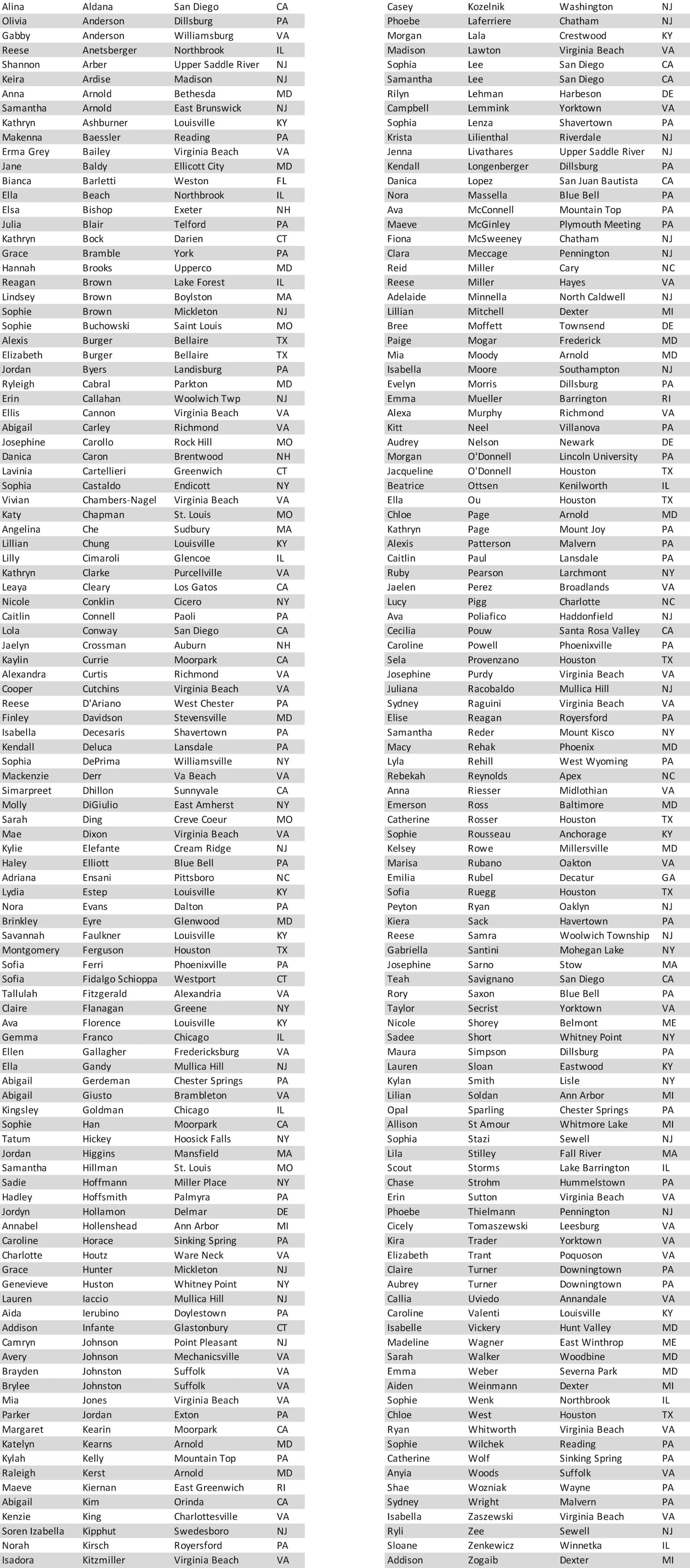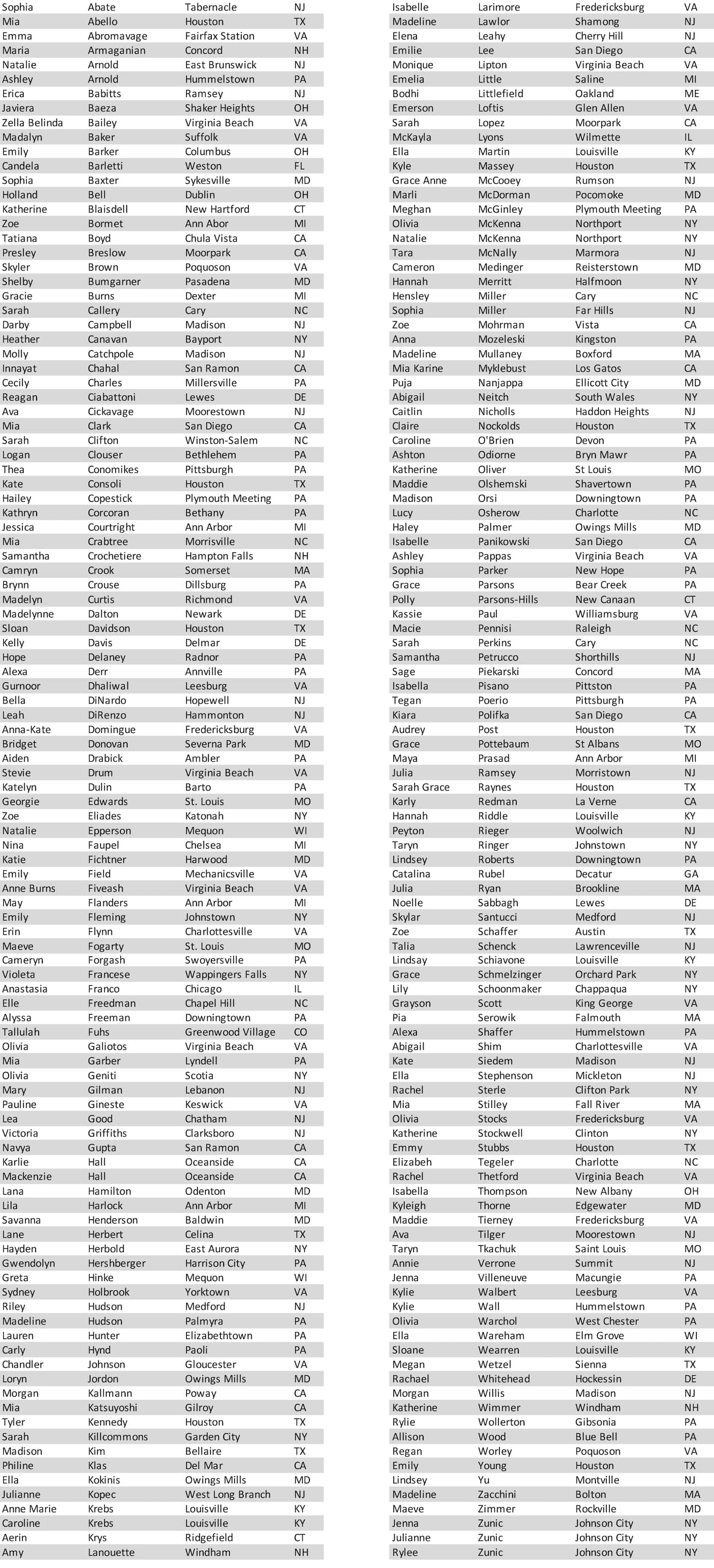 For questions regarding the Nexus Championship, please contact nexus@usafieldhockey.com.